Specialists for the Mid-Market
We are an independent, privately-owned investment banking firm specialising in bespoke corporate finance services, M&A advisory and arranging capital for special situations. Founded in 2009 with a vision to disrupt established process driven investment banking advisory services we thrive on tailored approaches that focus on our clients' desired results.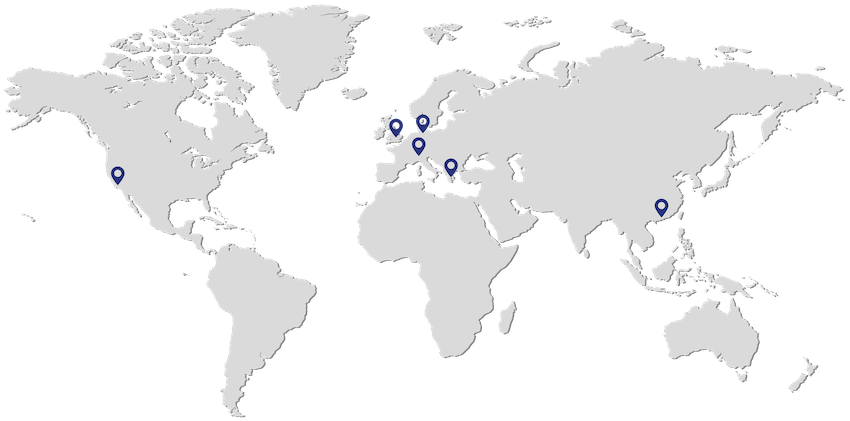 Whether our clients are aiming to divest, acquire or seek a joint venture partner, successful M&A transactions for mid-market companies need to be structured with foresight and managed around their individual goals. Throughout any M&A process, our teams seek to optimise our clients' leverage and negotiating position by creating maximum optionality at every step of a potential transaction.
Our financing specialists provide high-quality independent advice and execution capabilities in relation to public and private capital markets transactions, both debt and equity. Extensive knowledge and experience in financial instruments made us a trusted provider of strategic and financing advice to companies, investors and family offices across Europe.
Our alternative capital practice has delivered some of the most advanced and innovative solutions in the market by giving our clients access to alternative sources of capital and developing ingenious alternative financing structures to achieve their exact requirements. Our repertoire of solutions ranges from equity linked products to complex debt structures.
We took important notes at the World Economic Forum's Annual Meeting in Davos,
Read More »
Capstan advised GEWOBAG on their inaugural €500m Social Bond issue lead-managed by JPMorgan,
Read More »
Capstan Capital closes $1bn investment into Hipgnosis Song Management by Blackstone. Capstan has
Read More »
Capstan specialises in structuring and arranging non-vanilla capital markets transactions where we work closely with major global bookrunners and broking firms to achieve flawless execution for our clients.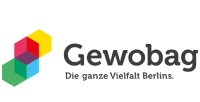 Gewobag Wohnungsbau AG
(ISIN: DE000A3E5QW6)

EUR 500m 0.125% 21/27 inaugural bond issue on Frankfurt SE
- Financial Adviser to Gewobag -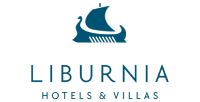 Liburnia Riviera Hotels
(ZGSE:LRH)

163,249 ordinary shares successful takeover bid by Gitone Adriatic d.o.o.
- Financial Adviser to Gitone -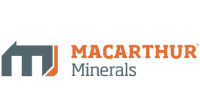 Macarthur Minerals
(ASX:MIO)

600 Secured USD Convertible Notes plus Equity Warrants
- International Placement -